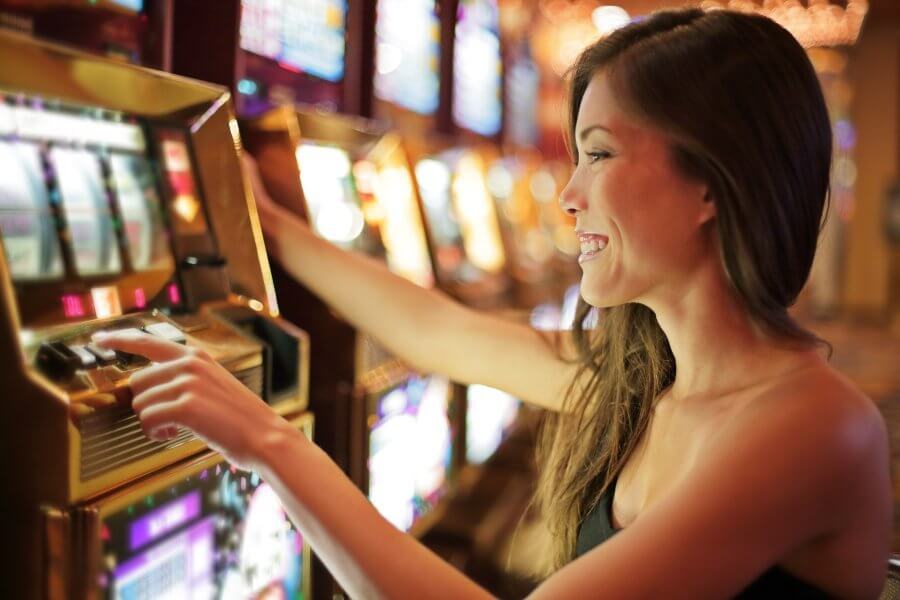 The Red Deer Resort & Casino – deemed as the largest casino resort of the Red Deer casino chain to date – opened its doors earlier this month in Alberta province, Canada.
The new property was the former Capri Hotel, now refurbished and open to welcome guests.
About the Casino Resort
The chain resort is owned by the company O'Chiese Business and Investment Centre – which has an outstanding reputation of trust and high standards. Keeping with the brand, the new Red Deer Resort's design is in line with the company's cultural ethos, i.e. to promote diversity, inclusivity and embracing a sense of culture in its aesthetics.
The new Red Deer Resort has a huge casino property, housing 349 slot machines, 16 live dealer tables and 2 VIP tables. The casino area will also host numerous events to keep the casino players entertained.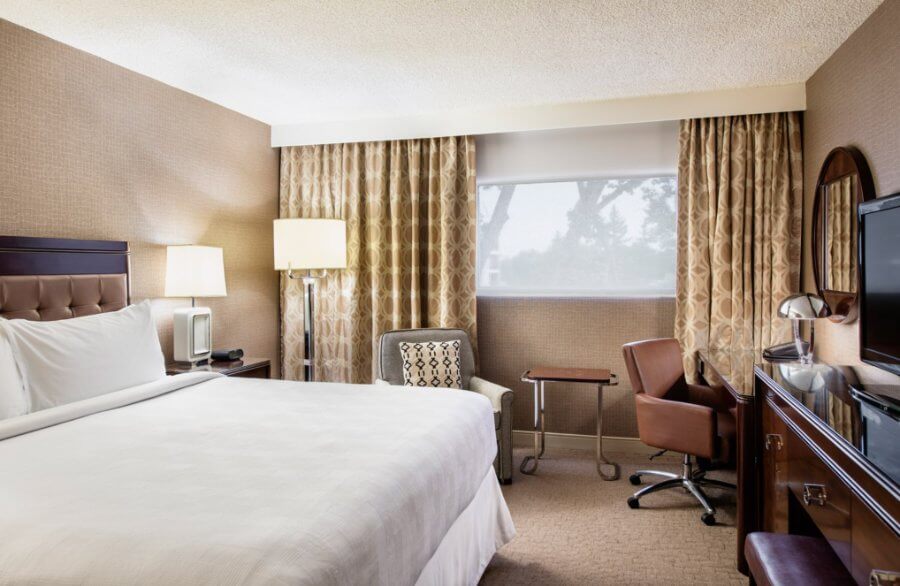 The hotel has the same casino building and boasts 241 hotel rooms, 15 meeting rooms and a huge 53ksqm conference center. The latter essentially means that the company is also equipped to satisfy and attract big businesses to Alberta.
"Drivers of Economic Growth in The Province"
The new Red Deer resort will proceed with other future refurbishments and as George Yammine, CEO of O'Chiese Business and Investment Centre, specified, "the property will provide plenty of employment opportunities as well as encourage business investment in Red Deer. These are the key drivers of tourism and economic growth in the region."
If you want to check out other top-notch brick-and-mortar casinos in Canada, can visit our updated page of some of the best Land Based Casinos in Canada.
Latest News Articles at CanadaCasino.com
Author
Casino Content Writer
Lara thinks that being happy is all about sipping beer by the sea with her favourite peeps. She understands people through conversation and tries to laugh her way through life. Cooking and writing are at the core of her being, and finds casino reviews to be the most interesting part of her job.