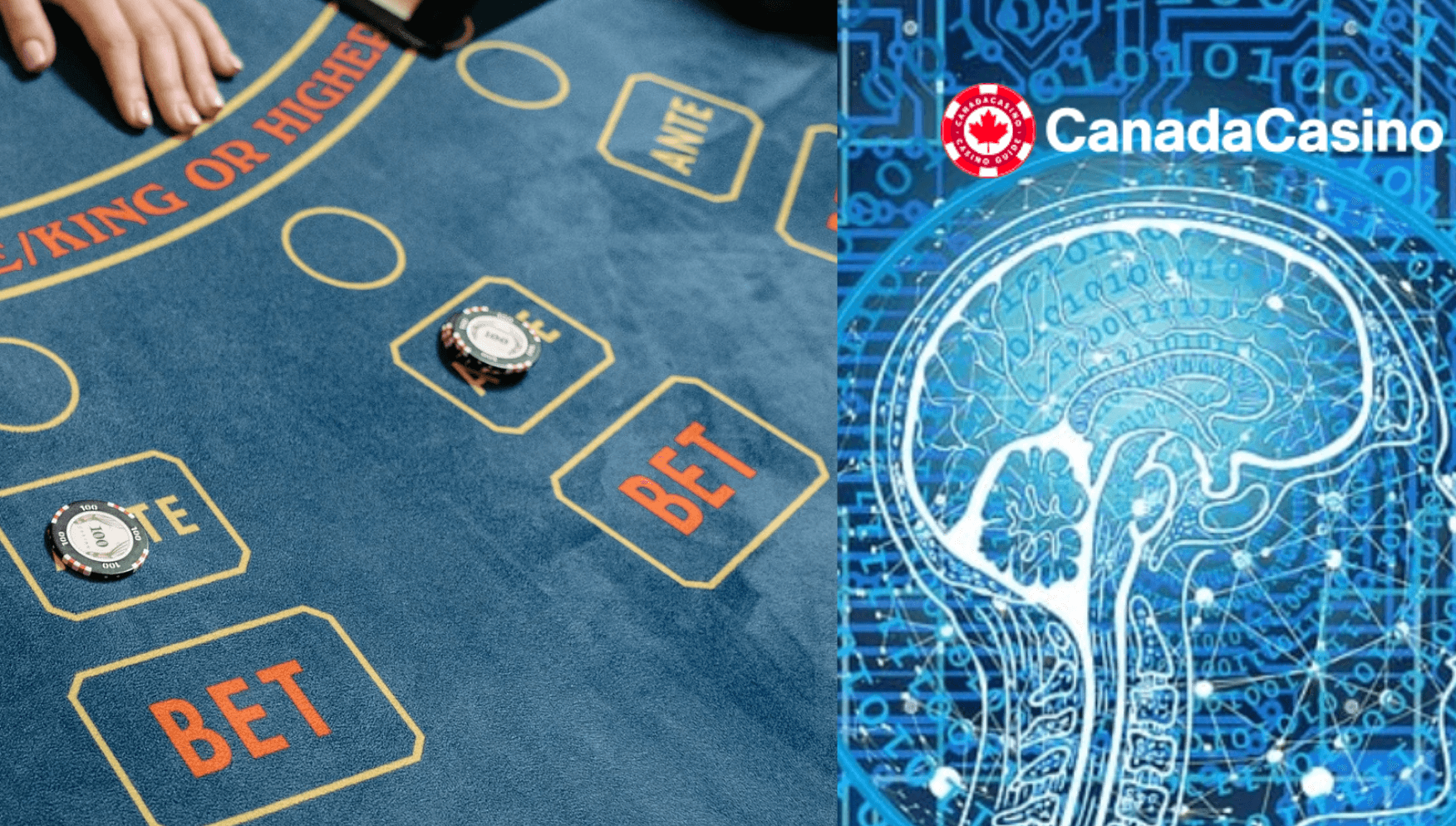 As the world of Artificial Intelligence is expanding across all sorts of industries and markets. Now the point has been raised to start incorporating AI presenters in the world of Live Casino.
Kicking off AI
Jean-Pierre Houareau presented the idea during a panel discussion happening at this year's iGB. Houareau is the CEO of Live Solutions – a table game provider for RNG and live-dealer-operated table games. He explains what he calls 'AI Live Presentors' that are now available in a range of Live Solution's table games.
As he explained, these presenters will not just manage the game but will keep the players informed on what's happening in the game overall.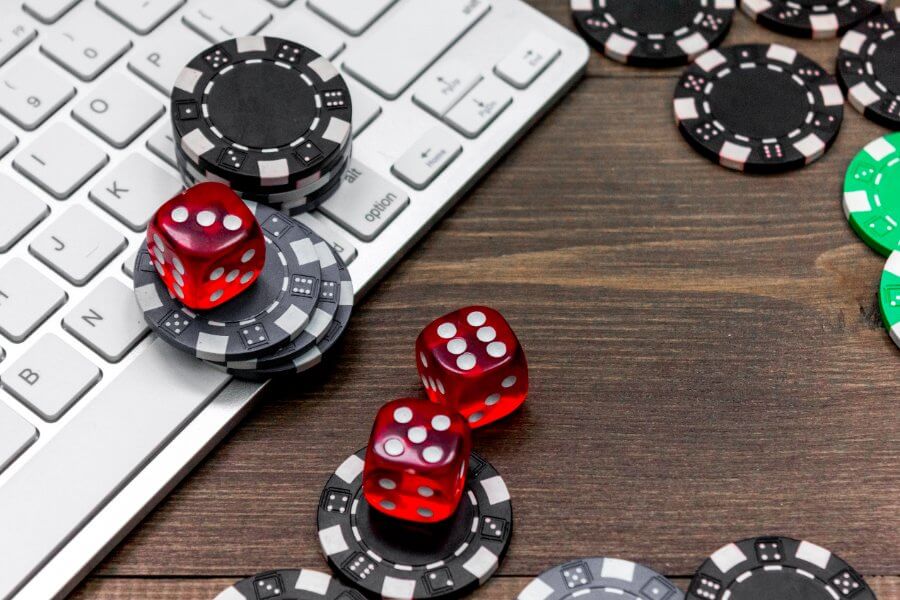 Perks to normal presenters
The plus service that these AI presenters offer to the human presenter is that they can recognize specific player needs – such as KYC requirements or balance remaining – and can communicate them accordingly with the players individually.
The AI presenters can also work around the clock – meaning their service is uninterrupted, unlike the limited time slots of a live dealer.
Way forwards
What Live Solutions offers is innovative but barely surprising as AI is moving fast to replace basic human activity and optimize it further. It looks like top live casino providers in Canada, like Evolution Gaming and Pragmatic Play, are also looking into moving with the fast-changing developments that AI is bringing forth.
Author
Casino Content Writer
Lara thinks that being happy is all about sipping beer by the sea with her favourite peeps. She understands people through conversation and tries to laugh her way through life. Cooking and writing are at the core of her being, and finds casino reviews to be the most interesting part of her job.